I can't believe two weeks have already passed since we had our very first Winemaker's Dinner at LaDonna's, the beautiful restaurant in Atascadero.
While LaDonna, the chef/owner, was preparing the big dinner for our guests with Aaron, the other owner/bartender, my husband and I started to set our materials up and open the red wines.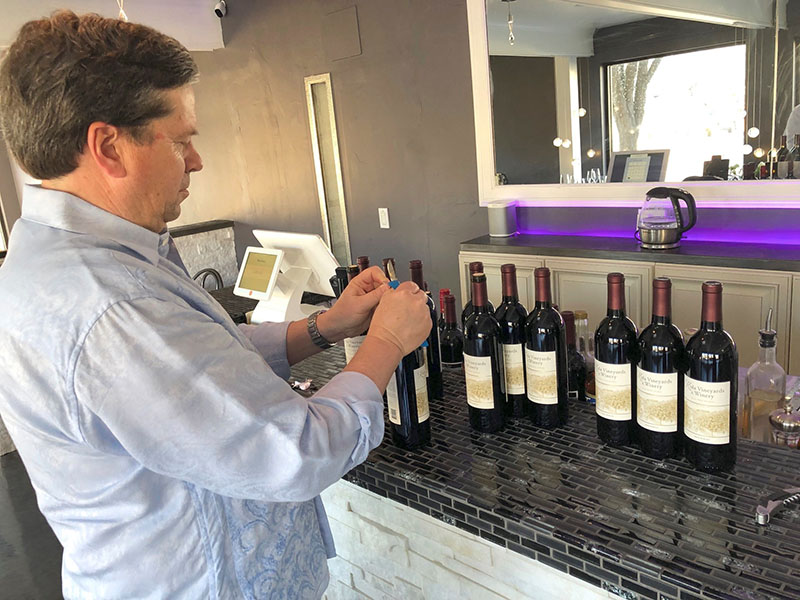 Our guests started to show up at 6:00pm and we said hello to each other. A little after 6:30pm, we sat down at the table and my husband began to talk. He appreciated everyone who chose our Winemaker's Dinner during Paso's Zinfandel Festival and he also appreciated everyone who worked hard to hold Winemaker's Dinner that night. All words that came out from his mouth showed his feelings and I felt exactly the same way.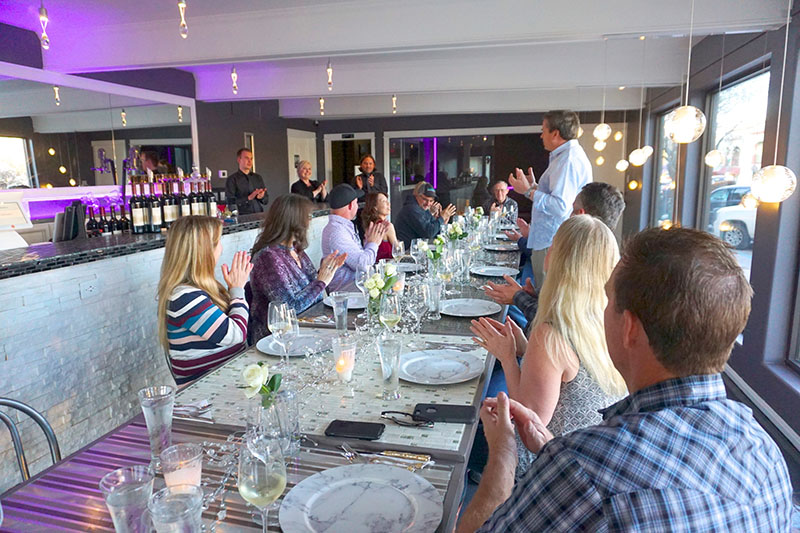 Poached Pear was served for the first course and it was very delicious. The Jicama and Apple Salad for the second course was amazing! I heard the voices everywhere that said "Oh, my gosh! This is delicious!"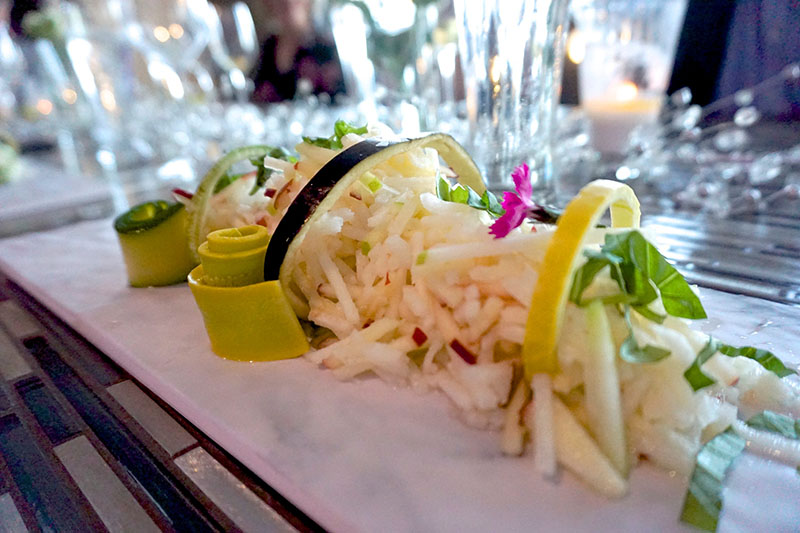 The wine to pair with this dish was Kula Vineyards' special wine, Picpoul Blanc. This wine was originally bottled only for club members and no restaurants or bars carry it at this moment. That attracted people and got them excited. I heard there was someone visited the restaurant later and asked for this wine.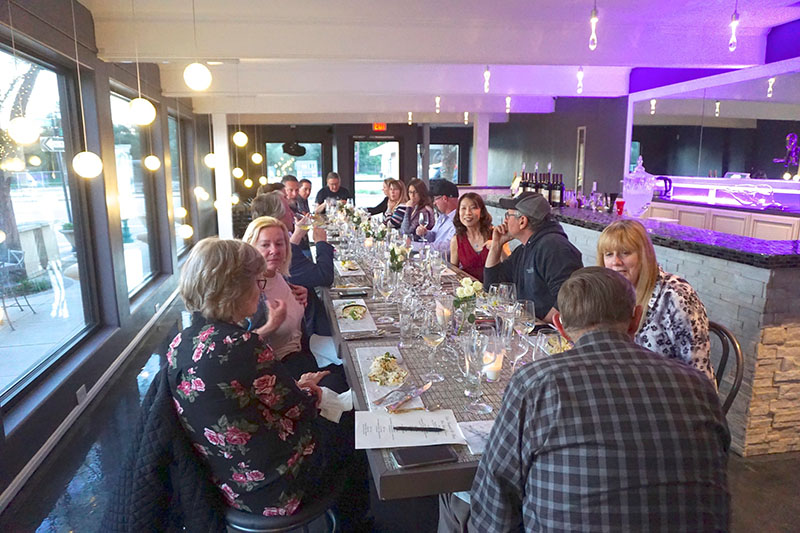 One of my favorite dishes at Winemaker's Dinner was Crab Bisque. The chef opened the crabs herself, took the meat out from the shell and made that bisque. It was fantastic and paired very well with Viognier, our heavier white.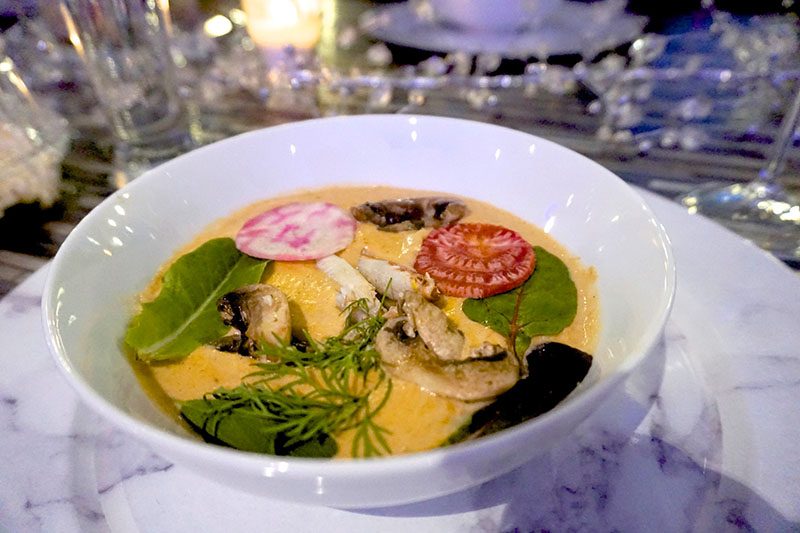 After the intermission with Red Blend, we had a turkey dish with Estate Syrah and a beef dish with Zinfandel. The sixth course, Cheese Cake with Chocolate Truffle, was so nice to end dinner with Syrah Rosé. There was a gentleman who made a beautiful speech to appreciate the food and wine. It turned out to be very memorable night and we appreciate so much everyone who came.
Here is a photo of LaDonna & Aaron (in the middle) and Chris and I. We are already looking forward to what we can do together in the future.
Ayako