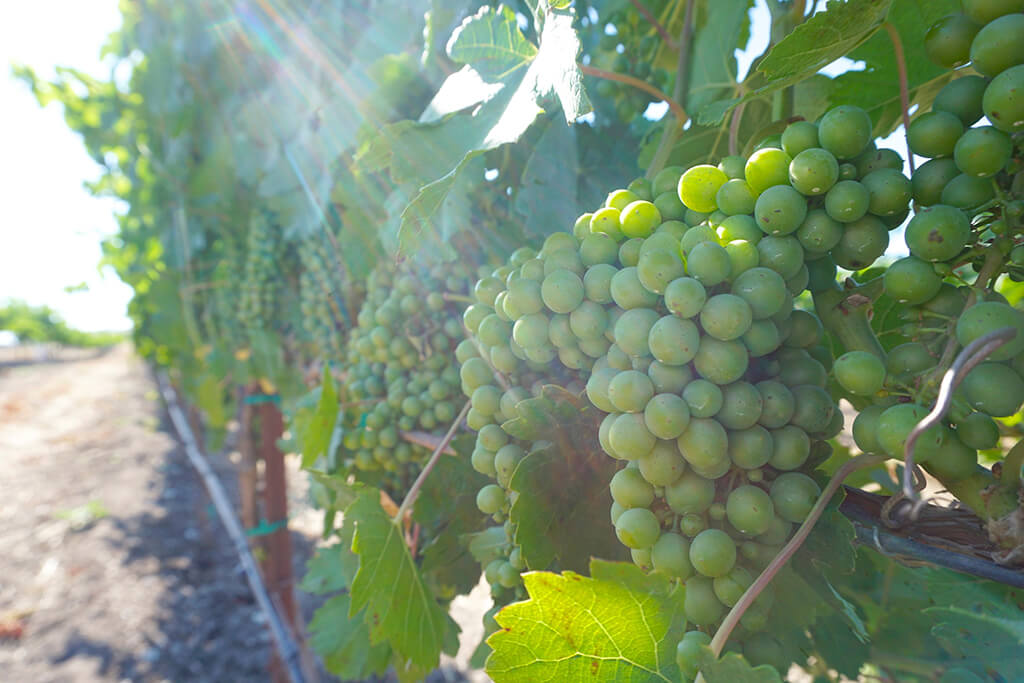 It has been a few months since we updated our blog last time. How's your summer going? Are you having a fun time?
My husband and I have been feeling that our days are going by quickly. There are big projects going on both in the vineyard and winery that I wanted to share with you today.
In our estate vineyard, we pulled out all of the 19-year-old Syrah vines from the ground, spread the cow compost, made the great soil by ripping and discing with the tractor, and added new trellis wires and irrigation. Our vineyard workers start work at 5:00am while the temperature is still comfortable and then continue working while my husband and I are working for the winery. We're looking forward to our first harvest of Cabernet Franc in 2022.
At the end of June, we received the happy news that our Grenache Blanc 2017 and Picpoul Blanc 2017 releases won Gold Medals from the Central Coast Wine Competition! We always believed that they are delicious wines, but winning an award from a large competition gives us more confidence to deliver our wines to everyone who believes in us. Both Grenache Blanc 2017 and Picpoul Blanc 2017 are being displayed with their Gold Medals at California Mid State Fair right now. If you have a chance, please go see them.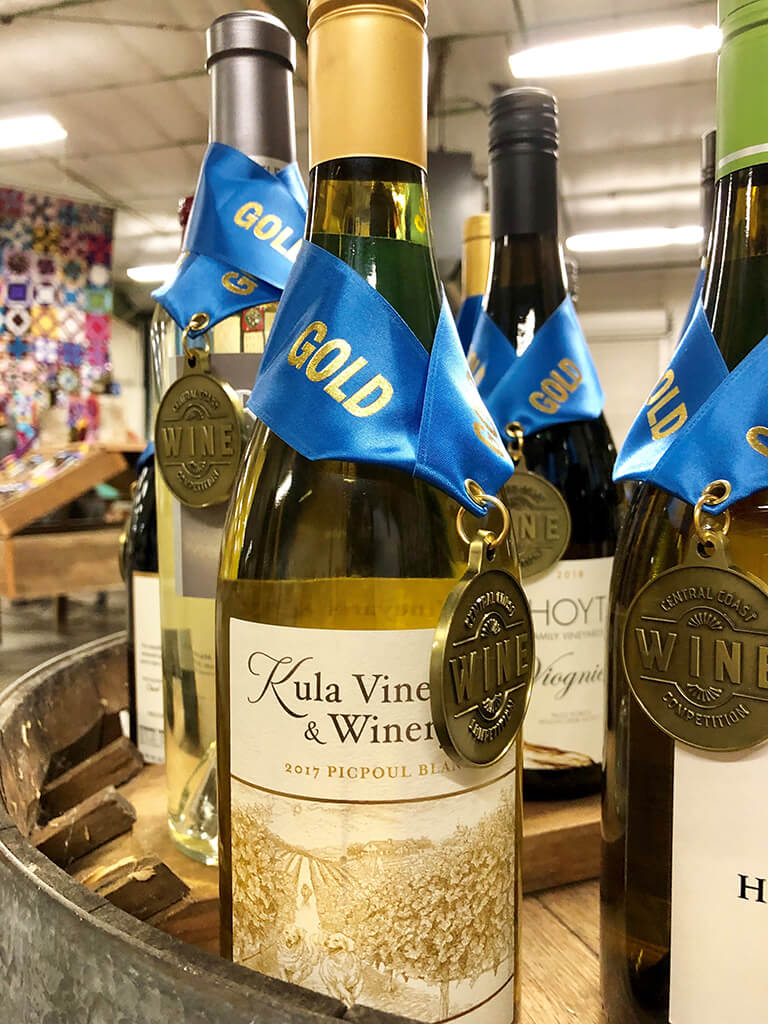 While these things are happening, we are getting ready to open our new tasting room this summer. The renovation is still going on right now, but we are looking forward to have our soft-opening next month. Our tasting room will be at 5990 Entrada Ave in Atascadero, one of the the exciting streets in the quaint downtown area. We hope to see you there soon!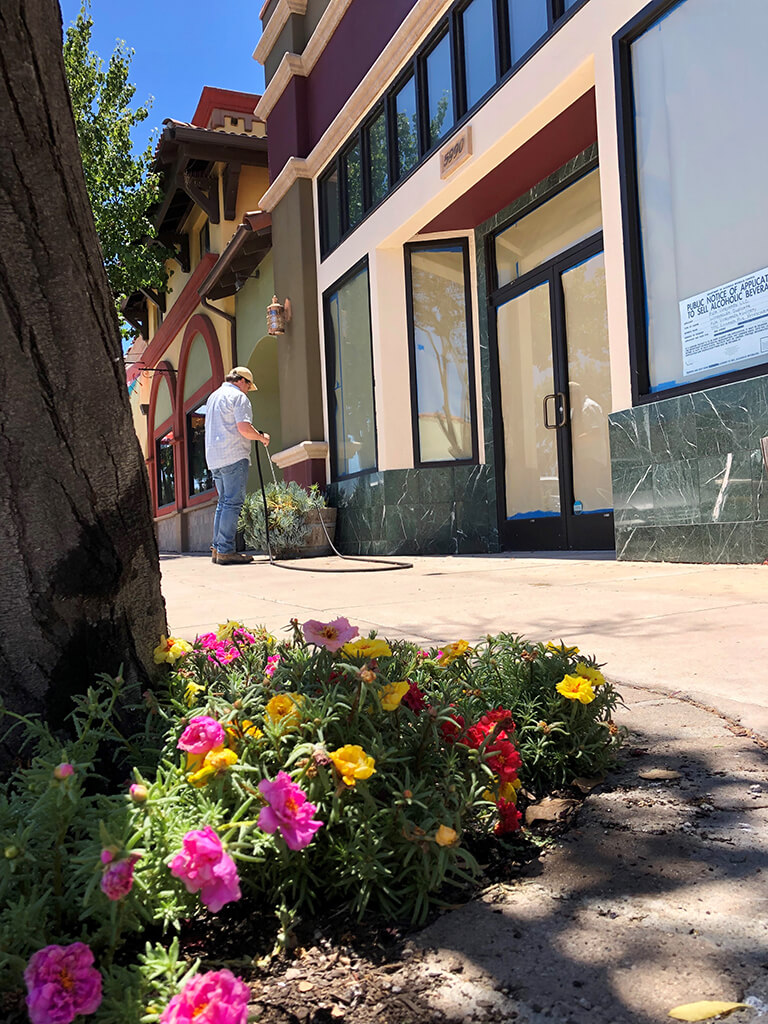 During this growing season, we have beautiful scenery in our estate vineyard. Both Cabernet Sauvignon and Petite Sirah are growing very well so far. Veraison (which is the time when the grapes change the color and start to become purple) is one of my favorite times of the year and is right around the corner. I'll make sure to take photos and show them to you soon!